Why to visit Desi shop
100% Organic products
This is our motto and we are experts in selling the best 100% organic goods. We are always deliver fresh products from farm to our shop directly. So customers can easily buy our products without hesitation.
Our Products
Millets – foxtail millet, little millet, barnyard millet, kodo millet, proso millet, browntop millet, pearl millet, finger millet & jowar.
Pulses – green gram, horse gram, bengal gram, cow pea, flax seeds, ground nuts, madike kalu, coriander seeds, fenugreek, black gram, mustard & sesame.
Rice – soona masoori, red rice bamboo rice, rajamudi rice, beaten rice etc…
Spices – black pepper, white pepper, cardamom, nutmeg, clove, cinnamom bark, star anise, khas khas, birds chilly & jeera.
We sell many more products which are awaiting for you. Visit our shop.
Benefits of Using Organic Products
Safe from Dangerous Pesticides
Keeps Your Families Healthy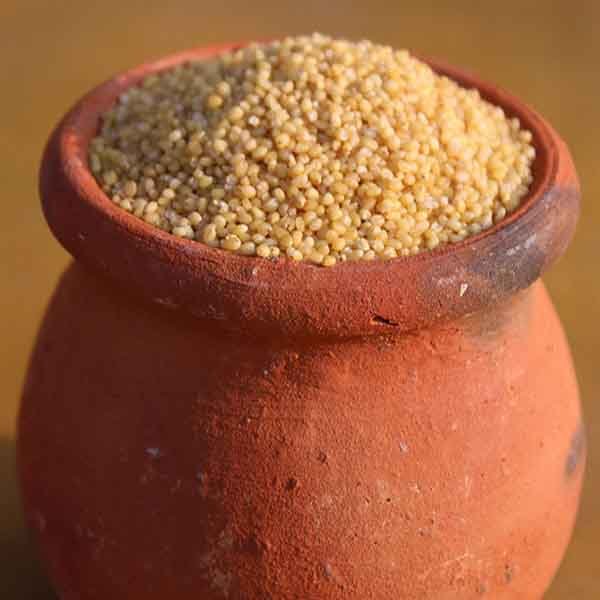 Supports the Local Economy